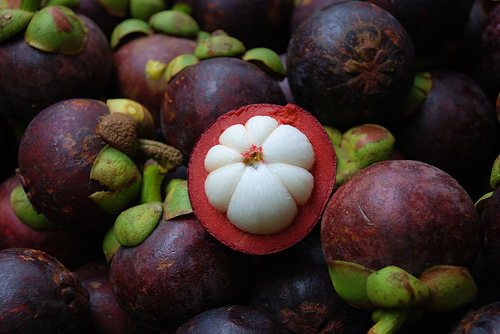 Mangosteen is one of the Superfruits which has powerful anti-inflammatory and antihistamine characteristics.
This fruit is the main reason I do not have joint pain anymore. I have been joint pain free now for several years without any prescription medications.
In addition to this, I discovered it was also a powerful antihistamine so my Goldenrod allergies never really showed up in the late summer. Everyone I know that has tried this has seen results on either joint pain or allergy relief.
Due to the fact that Mangosteen grew mainly in the South Pacific; I did not have access to it until a few years ago when I found PURE had 100% pure Mangosteen. I have been taking an ounce or so a day for several years now.
No more joint pain and very little allergies. This is not a medical claim but is my real story.
You can learn more about this and the other three Superfruits at www.livepure.com/bethany Click on products and scroll down to Superfruits.
Or email me below for more info.
kevin@batterystation.com
417-257-7799